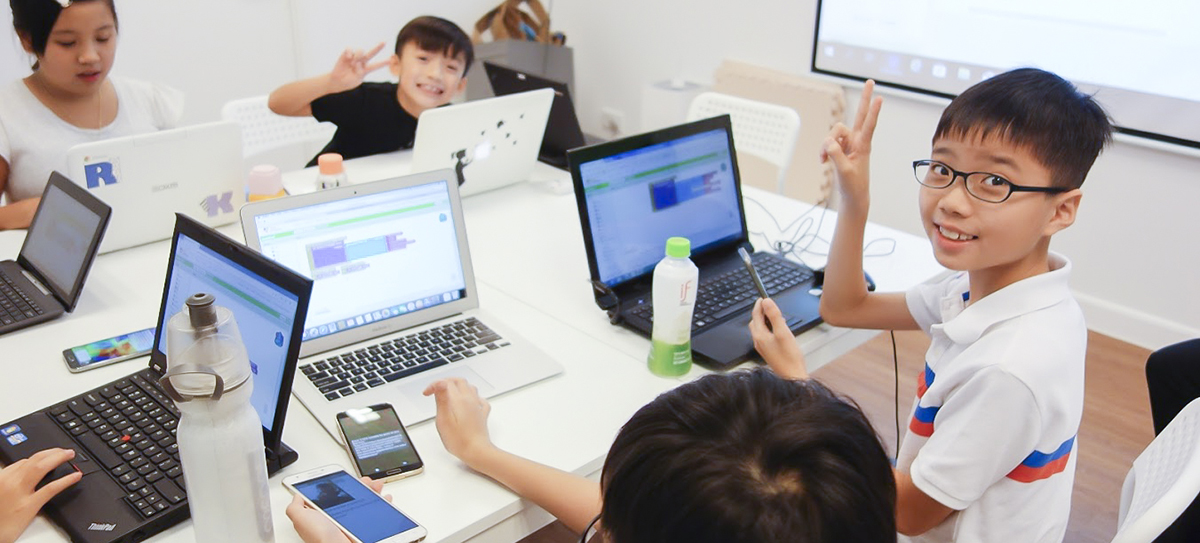 Workshops & Trials
Cobo Academy welcomes your child to get their first hands-on experience on coding and robotics with us! We are running Workshops & Trials on both weekdays and weekends! Looking for something fun to do with your child on weekends? Our Parent-and-child Workshops are designed to be exciting educational experiences for both parants and children.
Don't find something that fits your schedule? Feel free to contact us at 3905 1111 or hi@coboacademy.com to schedule a private session. Come visit us to learn about how your child can benefit from early exposure to coding, robotics, AI and more!
Medium of Instruction: English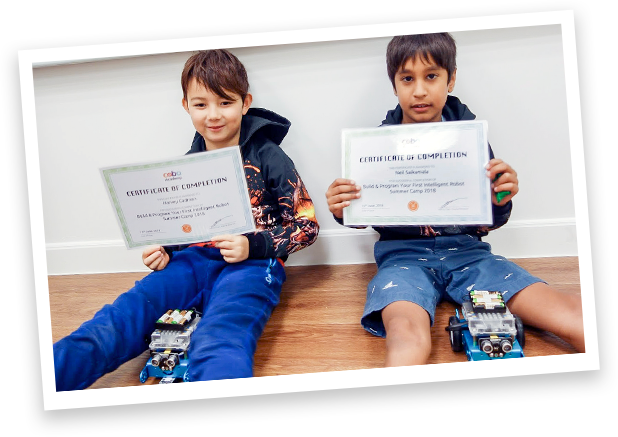 "I highly recommend Cobo Academy classes. It's creative, educational and fun."
Levina Li-Cadman
Co-Founder of
How old is your child?