Trial Lesson for Ages 9-11
Trials (Ages 9-11: Senior)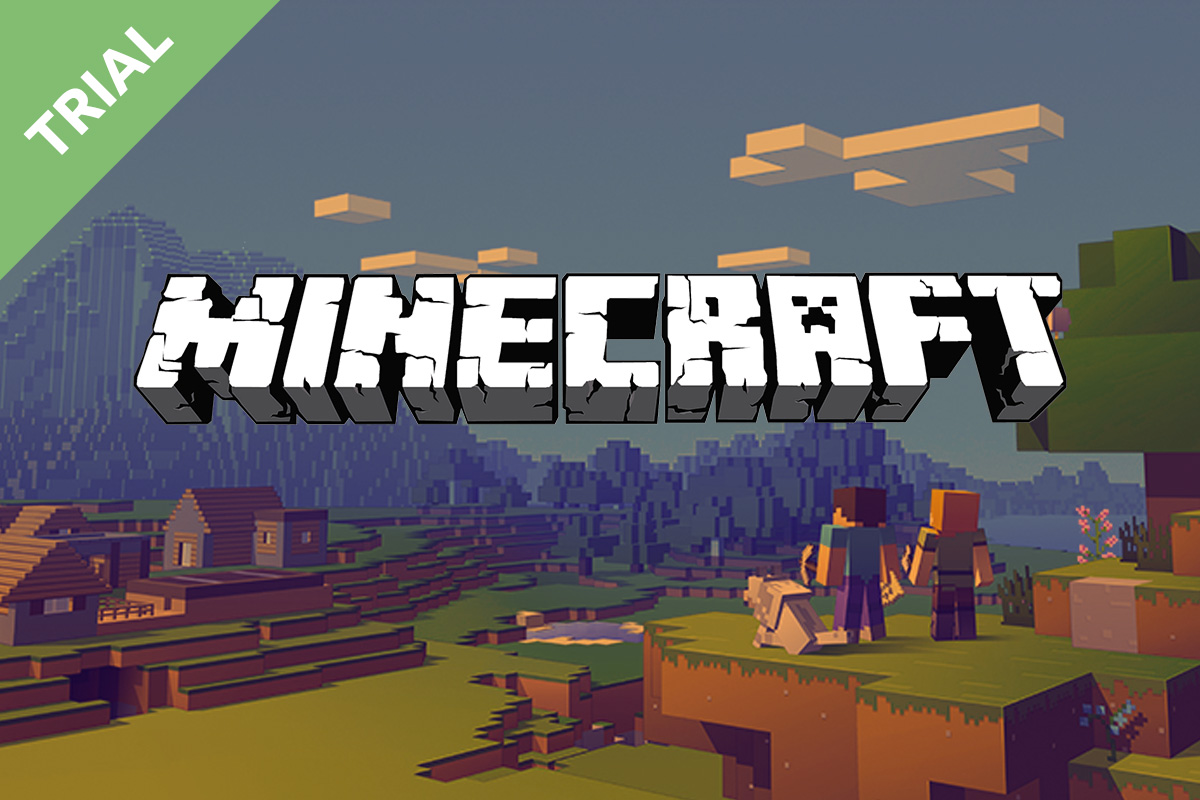 This might be hard for some parents to believe but yes, we can learn from playing games as well. In this class, we'll use Minecraft to learn the basics of 3D modelling. Not just structures, but we'll learn how to simulate electronic circuits with logic gates and programming. Coupling Minecraft with Makecode, they will grasp the logic behind programming. If your kid has no experience with Minecraft, no worries! We'll go through the basic commands here as well.
What to bring: Laptop (PC or Mac), Power Adapter
Trial Structure:
Medium of Instruction: English

Trial Lesson is 1 hour long.

Class size is typically 4-8 students.

We will assess your child's ability and share feedback/recommendations upon request.

Don't find something that fits your schedule? Feel free to contact us at 3905 1111 or hi@coboacademy.com to schedule a private session.
Special Offers:
Full Rebate: You will receive a full rebate of your Trial Lesson fee upon your first enrollment for a Holiday Camp or Regular Course on the same day that the Trial Lesson is attended.