NEW! Coding Mechanics with LEGO SPIKE™ Prime
HolidayCamps (Ages 6-8: Junior)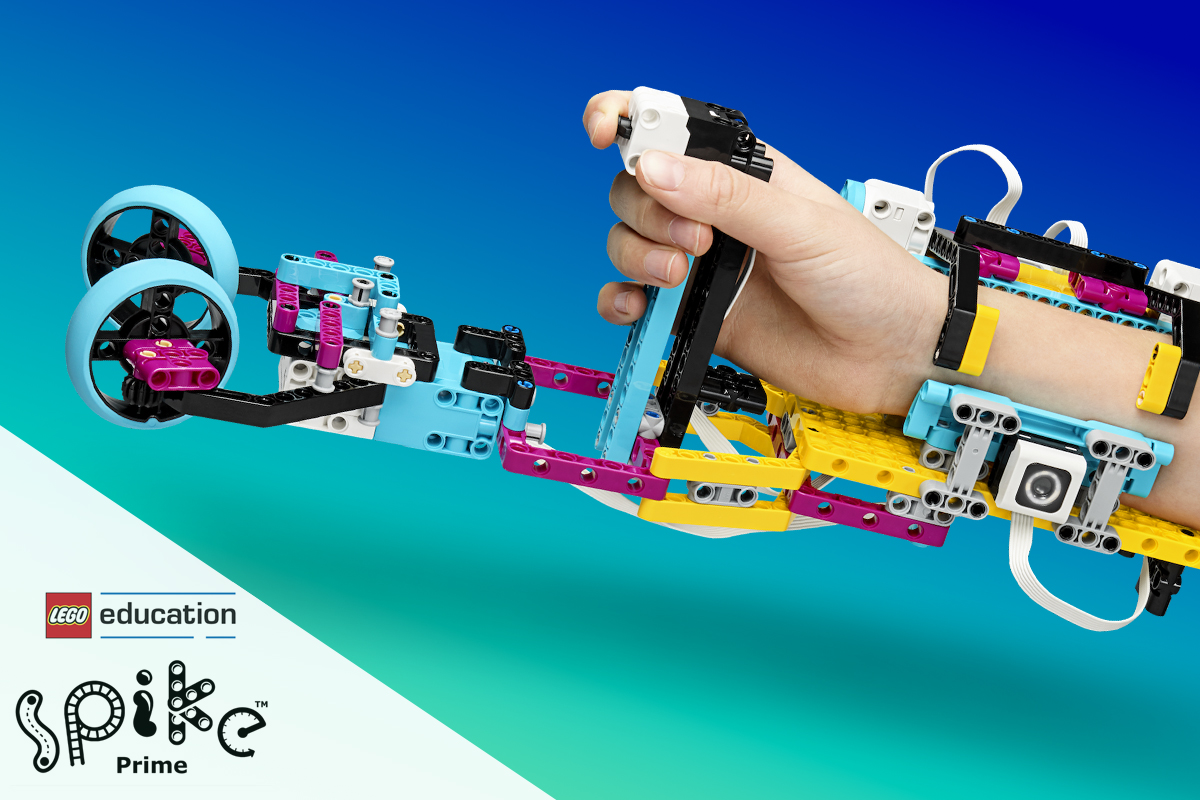 Love building & fixing things? This LEGO® course is for you! Designed with progressive development for our students in mind, this course provides an amazing environment for hands-on, playful STEAM learning with the goal to explore more advanced learning opportunities for children who love building & programming robotics, especially with LEGO®.
Students, of course, get to enhance their coding profiency through different coding languages, while trying different projects designed to understand real-world solutions around prosthetics by building their own prosthetic limbs, create encrypted tools like safety-deposit boxes - precision powered with sensors and motors and learn about autonomous (self-driving) cars, amongst more!
Key Takeaways:
- Explore different design processes to linked to real-world problems: learn to think like an engineer
- Create tools and improve the robot for it to interact with objects: test & tweak your design
- Write programs for your builds: learning to debug & optimise your code
Prerequisites:
- LEGO WeDo 2.0
What to Bring:
- Laptop (PC/Mac/Chomebook) & Charger
Camp Structure
Holiday Camps: 3-5 daily lessons per camp.
Each daily lesson is 2 hours and is filled with activities, theories, practical exercises and FUN!
Medium of Instruction: English
FAQ:
How big is class size?
Typically between 4-8 students.
What are the payment options?
Payments can be made by online/ATM bank transfer, by FPS at pay@coboacademy.com or by cash/cheque at our Wan Chai Campus. Details can be found in our enrollment acknowledgement email.
What's next after Holiday Camps?
Our Day Camps are designed to connect with our Regular Courses, allowing your child to carry on their learning on the same topic or get into something new and exciting.
Schedule
22XM\JUN\SPIK\W3\C1
Period:
03-01-2023 -
06-01-2023
Days:
TUE, WED, THU, FRI
Time:
14:00 - 16:00
Location:
WAN CHAI
Lessons:
4
Hours:
8 hrs
Fee:
HK$ 3,200
Wk 1: Dec 19 - 23
5-day camps from HKD4,000
Wk 2: Dec 28 - 30
3-day camps from HKD2,400
Wk 3: Jan 3 - 6
4-day camps from HKD3,200

> Morning: 10:00am - 12:00pm
> Mid-day: 2:00pm - 4:00pm

Don't find anything that fits your schedule? Fill out our booking form below.