Introduction to Python
EasterCamp (Ages 12-14: Principal)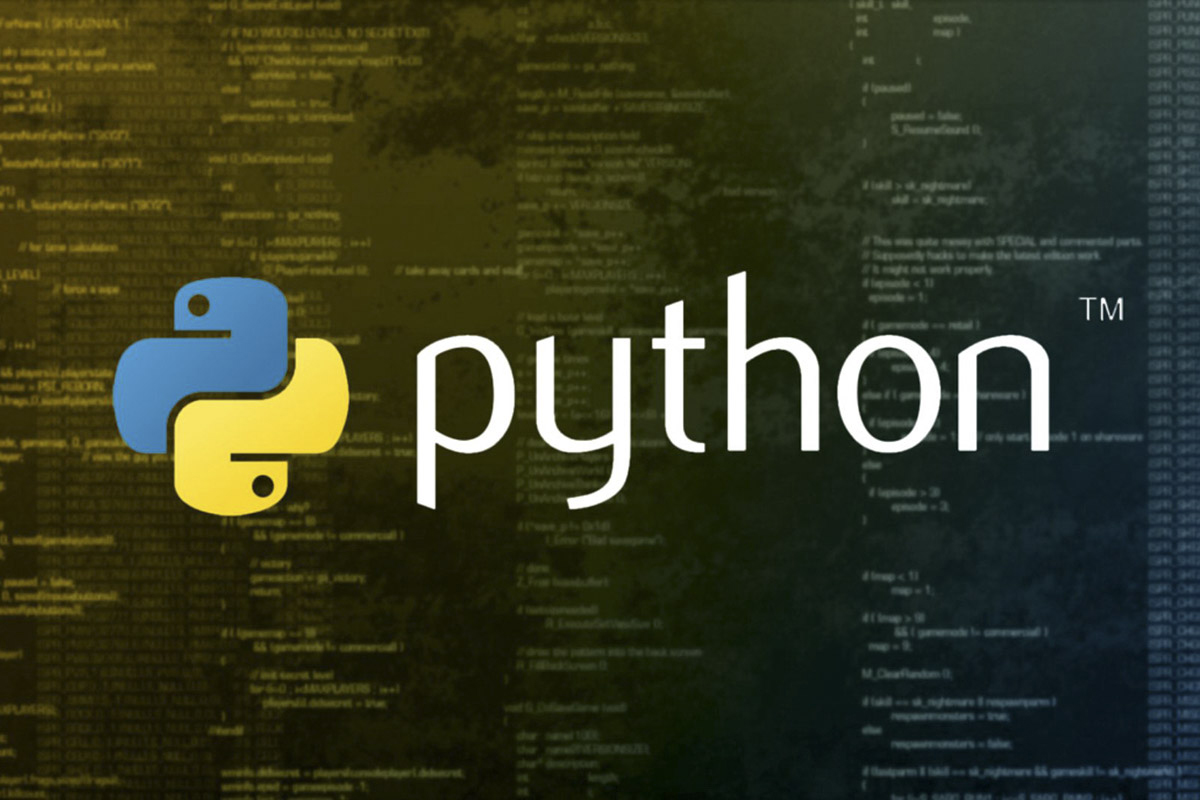 Want your kid to be up and running with the most fabulous programming language of all? Python is one of the most demanded, popular, versatile programming language used today. This course is designed for total beginners, guiding your kids through fundamental programming skills to designing games and desktop apps.
Key Takeaways:
- Get your kid started with one of the most popular, powerful languages
- Get kids to understand basic app and game design through object-oriented programming concepts
- Develop logical and organization skills through programming
What to Bring:
Laptop (PC or Mac) & Charger
Camp Structure
Easter Camps: 4 daily lessons per camp. Summer Camps: 5 daily lessons per camp.
Each daily lesson is 2.5 hours and is filled with activities, theories, practical exercises and FUN!
Medium of Instruction: English
FAQ:
How big is class size?
Typically between 4-8 students.
What are the payment options?
Payments can be made by online/ATM bank transfer, by FPS at pay@coboacademy.com or by cash/cheque at our Wan Chai Campus. Details can be found in our enrollment acknowledgement email.
What's next after Holiday Camps?
Our Day Camps are designed to connect with our Regular Courses, allowing your child to carry on their learning on the same topic or get into something new and exciting.