Design & Create Smart & Intelligent Mobile Apps
HolidayCamps (Ages 9-11: Senior)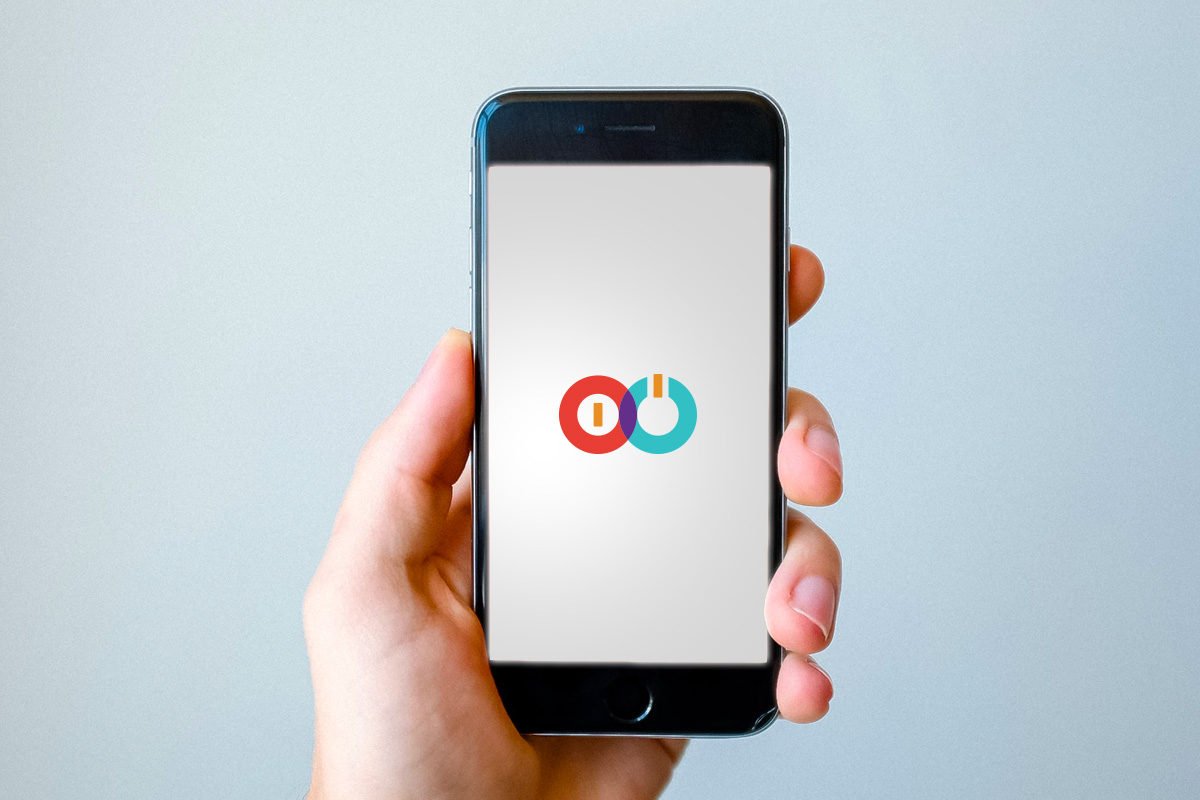 Almost all our devices are powered by apps: iPhones, iPads, laptops, you name it. How about making your own customized app for your own customized need? In this camp, you'll be using MIT App Inventor and Thunkable to tinker with smartphone built-in sensors to make interactive games and apps, and also using emotion and face recognition to power apps with AI!

From designing the "look" of your app, doing a quick prototype, testing and optimizing your app, we'll explore different ideas for students to break down. Students will not only come out with a technical understanding of the features of apps, but also tinker with different visual designs! Two-player shooting game, logical trick game, bookmark app and AI bingo game are just some projects we'll be playing around with.
Key Takeaways:

1. Understanding the basics of what makes a good and bad app (design and feature wise).
2. Building AI-powered apps and games to impress family and friends!
3. Understanding how to break down complex apps and games into simple components.
4. Debugging and deploying Apps on Android and iOS tablets/phones.
What to bring:
- Laptop (PC/Mac) + charger
- (Optional) iOS/Android device for testing
Camp Structure
Holiday Camps: 3-5 daily lessons per camp.
Each daily lesson is 2 hours and is filled with activities, theories, practical exercises and FUN!
Medium of Instruction: English
FAQ:
How big is class size?
Typically between 4-8 students.
What are the payment options?
Payments can be made by online/ATM bank transfer, by FPS at pay@coboacademy.com or by cash/cheque at our Wan Chai Campus. Details can be found in our enrollment acknowledgement email.
What's next after Holiday Camps?
Our Day Camps are designed to connect with our Regular Courses, allowing your child to carry on their learning on the same topic or get into something new and exciting.
Schedule
22XM\SEN\APP\W1\C1
Period:
19-12-2022 -
23-12-2022
Days:
MON, TUE, WED, THU, FRI
Time:
10:00 - 12:00
Location:
WAN CHAI
Lessons:
5
Hours:
10 hrs
Fee:
HK$ 4,000
22XM\SEN\APP\W2\C1
Period:
28-12-2022 -
30-12-2022
Days:
WED, THU, FRI
Time:
14:00 - 16:00
Location:
WAN CHAI
Lessons:
3
Hours:
6 hrs
Fee:
HK$ 2,400
Wk 1: Dec 19 - 23
5-day camps from HKD4,000
Wk 2: Dec 28 - 30
3-day camps from HKD2,400
Wk 3: Jan 3 - 6
4-day camps from HKD3,200

> Morning: 10:00am - 12:00pm
> Mid-day: 2:00pm - 4:00pm

Don't find anything that fits your schedule? Fill out our booking form below.