Trusted By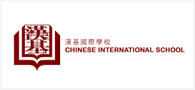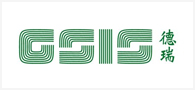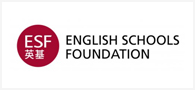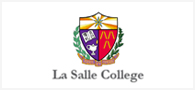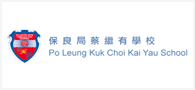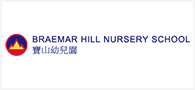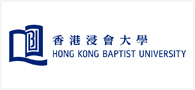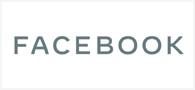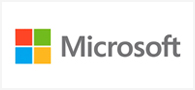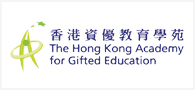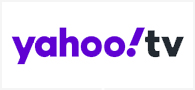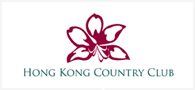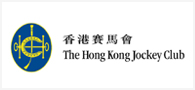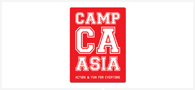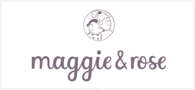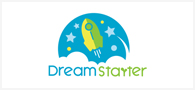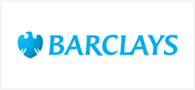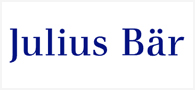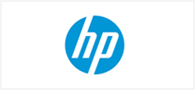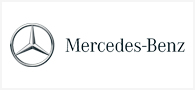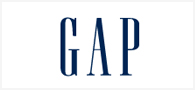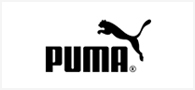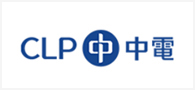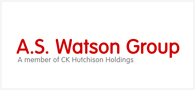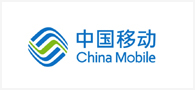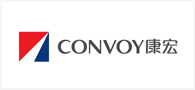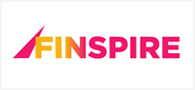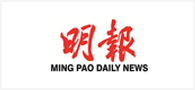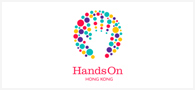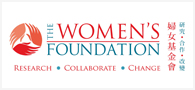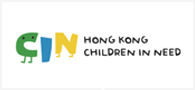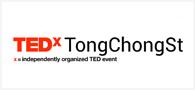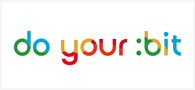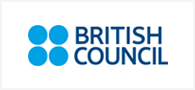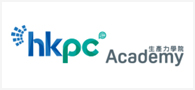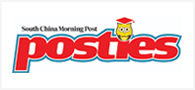 Digital transformation is upon us. At Cobo Academy, our mission is to empower everyone to become future ready through exposure to coding, robotics, AI and more!
Cobo Academy is an official Microsoft in Education & Minecraft Global Training Partner. We are a fun and dynamic team of tech leaders, entrepreneurs, educators and parents who share the same passion and vision for the future of technology and education. With the goal of developing your child's ability to solve real-world problems, our curriculum is continuously evolving to stay on the forefront of technology and is trusted by the most elite local and international schools in Hong Kong.

Designed to augment formal education, our certificate regular term courses, holiday camps and corporate workshops are tailored to give tech enthusiasts a head start into the future. FUN is guaranteed!
"I highly recommend Cobo Academy classes. It's creative, educational and fun."
Levina Li-Cadman
Co-Founder of
"Cobo teachers are enthusiastic, fun and understand each student well. They tailor their teaching style to provide the best experience for every child."
Yana Chung
Co-Chair, Annual Fund at
What We Do
Regular Courses
Coding, robotics, AI and more! Comprehensive programs for every kid aged 4+.
Holiday Camps
Day camps designed to make holidays fun and exciting! Then dive deep through our regular term courses.
Workshops & Trials
Experience our passion at our flagship campus in Wan Chai and be inspired by tech leaders & entrepreneurs!
Corporate Events
Team-building & coding activities tailored to transform digital mindset for Corporates.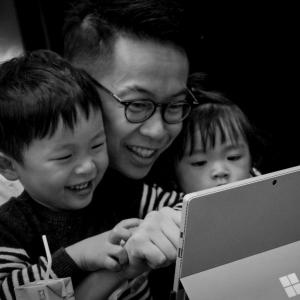 Empower everyone to become future ready through exposure to coding, robotics, AI and more!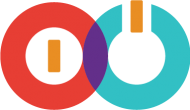 Heads start into the future

Augment school curriculum. Close the gap between school curriculum and future

From gamers to game creators

Develop growth mindset

Develop fine motor skills

Character building: leadership

We love building things (and sometimes tearing them down too!). That's an important part of learning

Screenless
Why Coding?
Be Future Ready NOW
Self-driving cars, Siri and AlphaGo are just a few examples of how AI and Machine Learning is transforming our lives. Software and robots are increasingly more capable of handling tasks previously carried out by humans, and this is just the beginning! To many, technology presents a huge challenge to the human race; to us at Cobo Academy, we see unprecedented opportunities for our next generation to thrive.
A New Language for ALL
As parents, we understand the importance of learning English and Mandarin at an early age. In the digital economy where every company is a software company, coding is the new language of technology every child should master. Whether or not your child aspires to be an engineer, early exposure to coding develops their logical problem-solving skills, unleashes their creativity, and empowers them to freely express themselves.
"In 15 years we'll be teaching programming just like reading and writing... and wondering why we didn't do it sooner." Mark Zuckerberg, CEO & Founder of Facebook
Featured In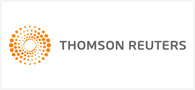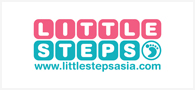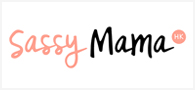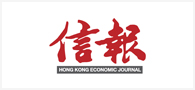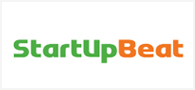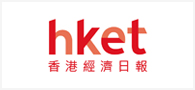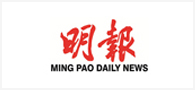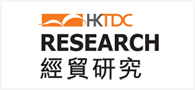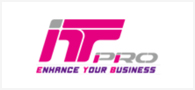 Our Team
We are a dynamic team of veterans in tech and education who share the same passion and vision for the future of technology. We wake up every morning thinking about how we can transform education to cultivate future creators.
Shirley Wong


Centre & Corporate Lead

Hospitality management by education. Management trainer by profession.

Kids entertainer by nature.

Favorite exercise = eating + drinking + binge movie going

Harshit Sethi


Curriculum Development Lead

Kids call him Mr. Hash Brown.

Loves (and has a background in) Science, English Literature & Psychology.

If he's not teaching, you'll find him playing golf, bouldering, reading and trying new cafes!




Joe Man


Talent Development Lead

15+ years experience in teaching STEM, corporate training and sports coaching.

Passionate about robotics and game design.

Have been playing Ultimate (frisbee) since 2006 in the UK.

Chris Chow


STEM Instructor

AI Enthusiast and Tensorflow Developer.

Passionate about Frontend and UI/UX development.

Loves photography especially with Films and Food blogger in Hong Kong.
Program Framework
From Pre-schoolers to High Schoolers, from beginners to geeks, we have you covered! Our Regular Term Programs are designed to augment your child's school education and will never stop evolving to stay ahead of the latest trends!
Fun Tidbit: Our program names - Intern, Junior, Senior, Principal and Fellow are inspired by the engineer ranks used by elite technology companies such as Google and Microsoft.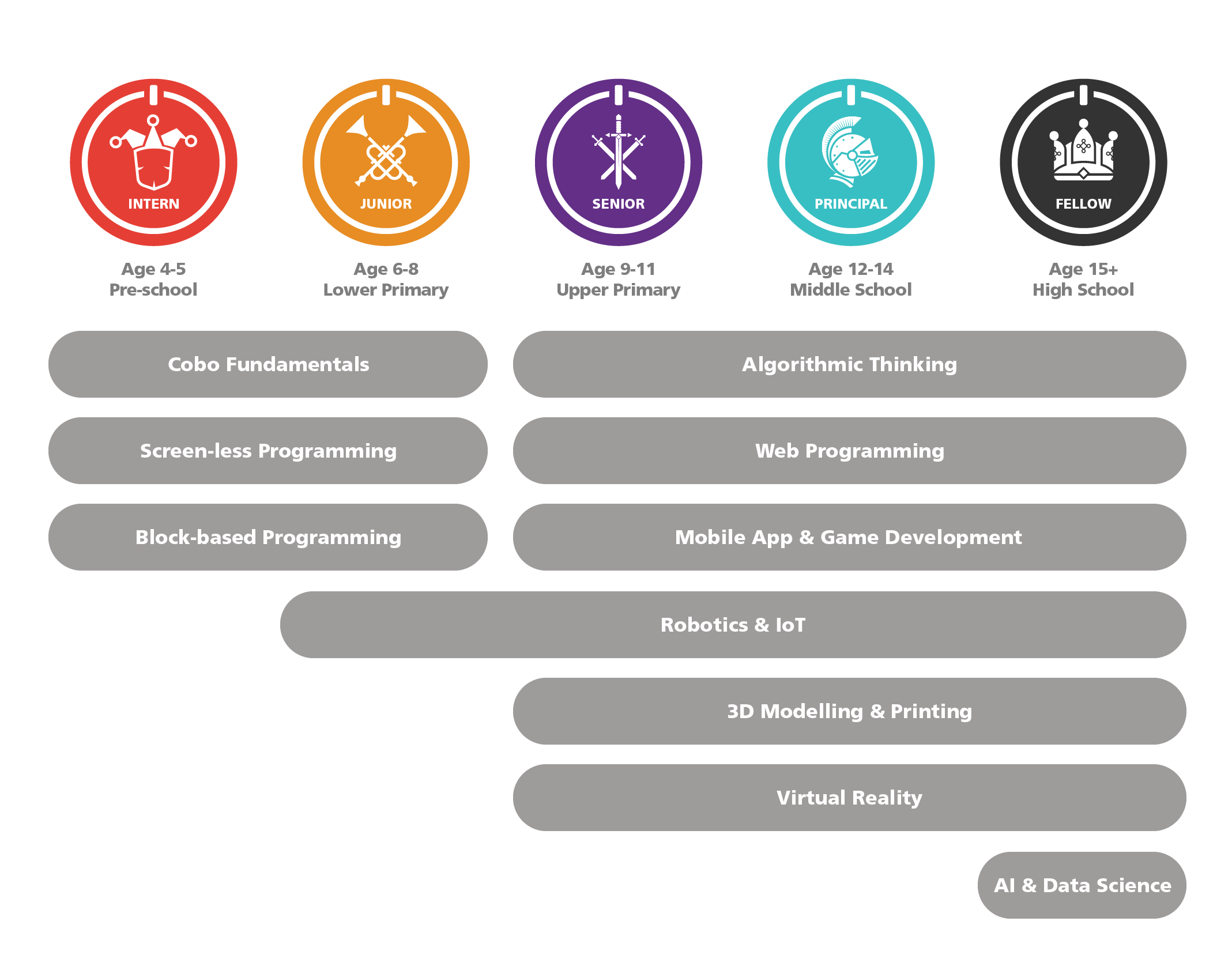 Follow us
Follow us on Instagram and see the
photos of our school life
Mission
We are a non-profit organization. Our goal is to provide every individual with special needs the support, friendship and inclusion that they deserve.
The term Special Needs is a short form of Special Education Needs and is a way to refer to students with disabilities. The term Special Needs in the education setting comes into play whenever a child's education program is officially altered from what would normally be provided.
More narrowly, it is a legal term applying in foster care in the United States, derived from the language in the Adoption and Safe Families Act. It is a diagnosis used to classify children as needing "more" services than those children without special needs who are in foster care.
In the United States, special needs is a term used in clinical diagnostic and functional development to describe individuals who require assistance for disabilities that may be medical, or psychological. For instance, the Diagnostic Statistical Manual of Mental Disorders.
next Events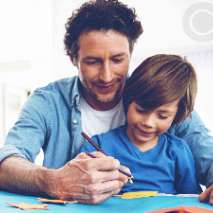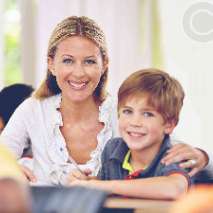 Our programs
Make a difference in the life of a
child with a need
Testimonials
We love going to this school because of the programs, scholarships and the great team of instructors. Thank you!"
It was nice to finally find the professional staff that know how to work with our kids and how to handle issues."
Here you can find everything about raising a child with special needs, including school and medical programs."
Subscribe to our

Newsletter

for updates and offers!