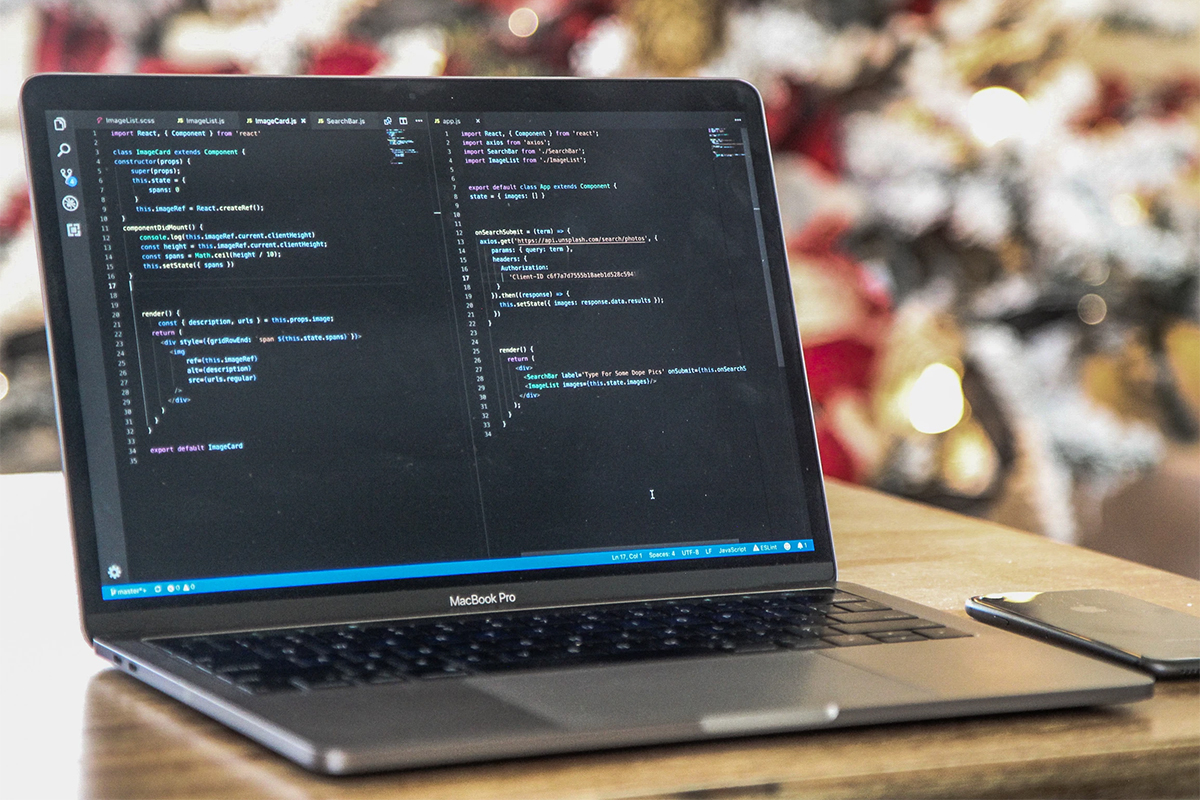 Even wonder how websites can respond to your clicks, inputs and scroll? JavaScript is your answer! Javascript is THE dominant programming language in modern web dev, present in over 95% of websites today. Javascript is an easy to learn, lightweight, and performant programming language. With this, your kids can learn to publish game and app websites.
Difficulty: Level 3 - Advanced
Key Takeaways:
- Get started with one of the most popular, powerful web languages
- Understand how to manipulate a website using JavaScript
- Develop an understanding of basic app and game design through object-oriented programming concepts
What To Bring:
- Laptop (PC/Mac) + charger
Course Structure
Autumn term has 2 half terms:
- Half-term A: Sep 6 - Oct 29 (7 lessons, 10.5 hrs, HK$5,250 and up)
- Half-term B: Oct 25 - Dec 17 (7 lessons, 10.5 hrs, HK$5,250 and up)

Each weekly lesson is 1.5 hours is packed with activities, theories, practical exercises and FUN!
Regular course calendar can be found here.
Medium of Instruction: English
FAQ
How big is class size?
Typically between 4-8 students.
Do I receive feedback from instructor?
Feedback from instructor is available upon request.
What if I can't find something that fits my child's schedule?
Feel free to contact us at 3905 1111 or hi@coboacademy.com to schedule a private group or individual session.
What are the payment options?
Payments can be made by online/ATM bank transfer, by FPS at pay@coboacademy.com or by cash/cheque at our Wan Chai Campus. Details can be found in our enrollment acknowledgement email.
What are the cancellation and withdrawal policies?
Please refer to our Terms & Privacy for details.
Special Offers!*
1. Back-to-school Offer: Sign up before Sep 30, 2020 to receive a HK$300 discount off your total payment.
2. Full-term Offer: Sign up for full-term (half terms A & B) to receive an additional HK$300 discount off your total payment.
3. Buddy Offer: Sign up together with a buddy and you will each receive a HK$200 discount off your total payment. The more you refer to us, the more you save!
*Yes, offers 1, 2 & 3 can be combined! Discounts cannot be cashed.
Schedule
Autumn term has 2 half terms:

- Half-term A: Sep 6 - Oct 29
(7 lessons, HK$5,250 and up)

- Half-term B: Oct 25 - Dec 17
(7 lessons, HK$5,250 and up)

Sessions:
> 09:30am - 11:00am
> 2:00pm - 3:30pm
> 3:30pm - 5:00pm
> 5:30pm - 7:00pm

See Term Calendar for lesson dates.