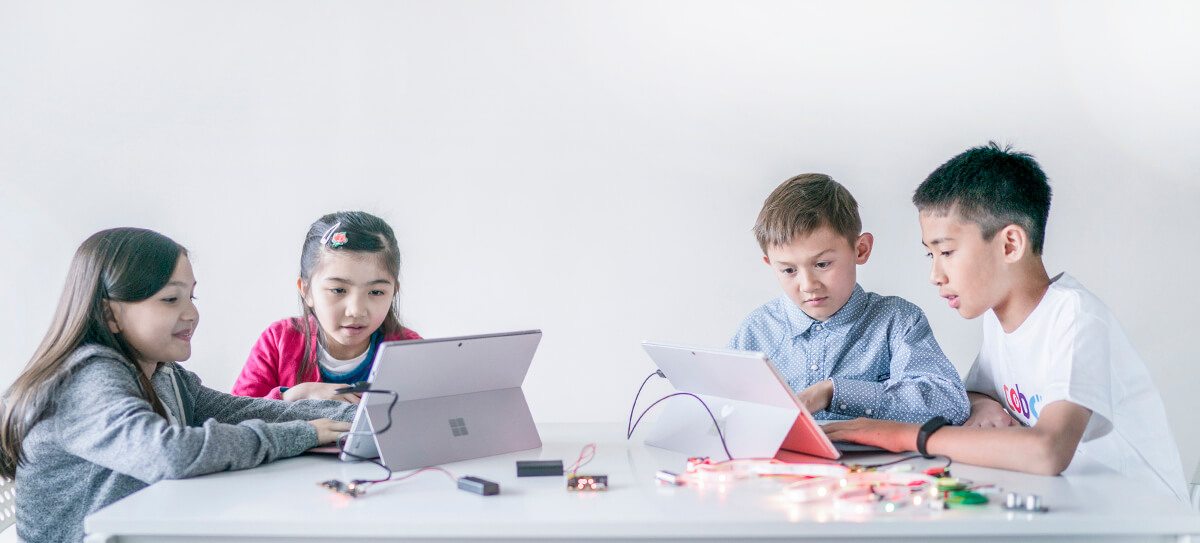 Trial Classes
Cobo Academy welcomes your child to get their first hands-on experience on coding at our Trials! No worries if your child is a beginner, our Trial Classes are now available for all age groups. Come visit us to learn about how your child can benefit from early exposure to coding, robotics, AI and more!
Medium of Instruction: English
Special Offers!*
1. Full Rebate: You will receive a full rebate of your Trial Class fee upon your first enrollment for a Holiday Camp or Regular Term Course on the same day that the Trial Class is attended.
2. Buddy Offer: Sign up together with a buddy and you will each receive a HK$100 discount off your Trial. The more you refer to us, the more you save!
*Discounts cannot be cashed.
How old is your child?