Trial Class for Ages 12-14
Trials (Ages 12-14: Principal)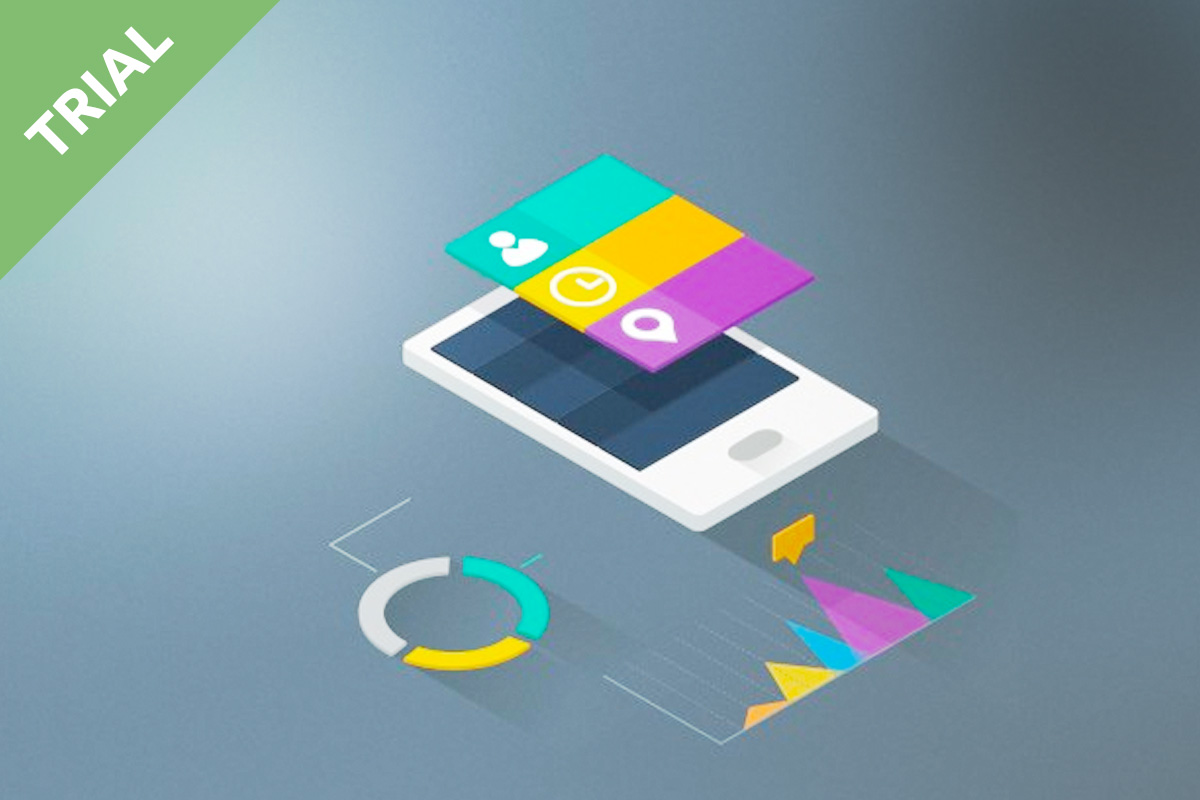 Wanna know why Smartphones are smart? Or how the internet works? Hint: it's not magic or some weird sorcery. In this trial class, kids will be using MIT App Inventor to build a very simple, yet functional Android App. You can expect kids to learn how to add functions and animations to their apps, and how to make use of the touchscreens to make their Apps more interactive!
What to bring:

1. Laptop (PC or Mac), Power Adapter
2. Android device (tablet or phone), USB cable
Medium of Instruction
Trial Structure:
Trial Class is 1.5 hours long.

Class size is typically 4-8 students.

We will assess your child's ability and share feedback/recommendations upon request.
Special Offers:
1. Full Rebate: You will receive a full rebate of your Trial Class fee upon your first enrollment for a Holiday Camp or Regular Term Course on the same day that the Trial Class is attended.
2. Buddy Offer: Sign up together with a buddy and you will each receive a HK$100 discount off your Trial. The more you refer to us, the more you save!
*Discounts cannot be cashed.
Schedule
| | |
| --- | --- |
| Start Date: | 29-05-2018 |
| End Date: | 29-05-2018 |
| Time: | 16:30 - 18:00 |
| Duration: | 1.5 hrs |
| Fee: | HK$ 280 |
| | |
| --- | --- |
| Start Date: | 01-06-2018 |
| End Date: | 01-06-2018 |
| Time: | 14:00 - 15:30 |
| Duration: | 1.5 hrs |
| Fee: | HK$ 280 |
| | |
| --- | --- |
| Start Date: | 09-06-2018 |
| End Date: | 09-06-2018 |
| Time: | 13:00 - 14:30 |
| Duration: | 1.5 hrs |
| Fee: | HK$ 280 |
| | |
| --- | --- |
| Start Date: | 13-06-2018 |
| End Date: | 13-06-2018 |
| Time: | 16:30 - 18:00 |
| Duration: | 1.5 hrs |
| Fee: | HK$ 280 |
| | |
| --- | --- |
| Start Date: | 15-06-2018 |
| End Date: | 15-06-2018 |
| Time: | 14:00 - 15:30 |
| Duration: | 1.5 hrs |
| Fee: | HK$ 280 |