Trial Class for Ages 15+
Trials (Ages 15-16: Fellow)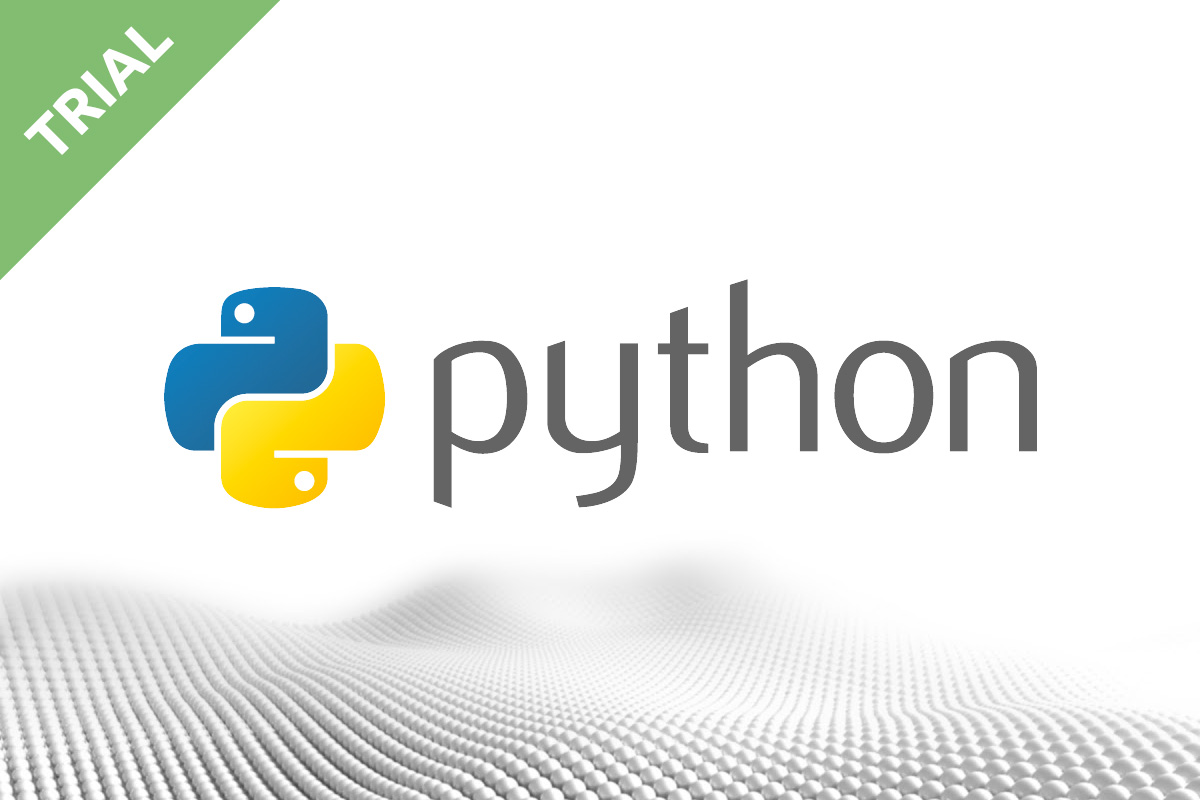 What's behind YouTube, Google, Instagram and all these popular apps? One of the building blocks is Python. Not only is it a powerful language for app development, but also one of the most in demand skills in the tech world. This class is made introductory, so no worries if your kid is new to programming. We'll go through the process of creating software, from understanding basic algorithms and syntax, to adding other super powers to your program! P.S. no snakes will be hurt in the making of this class
What to bring: Laptop (PC or Mac), Power Adapter
Medium of Instruction
Trial Structure:
Trial Class is 1.5 hours long.

Class size is typically 4-8 students.

We will assess your child's ability and share feedback/recommendations upon request.
Special Offers:
1. Full Rebate: You will receive a full rebate of your Trial Class fee upon your first enrollment for a Holiday Camp or Regular Term Course on the same day that the Trial Class is attended.
2. Buddy Offer: Sign up together with a buddy and you will each receive a HK$100 discount off your Trial. The more you refer to us, the more you save!
*Discounts cannot be cashed.
Schedule
| | |
| --- | --- |
| Start Date: | 25-05-2018 |
| End Date: | 25-05-2018 |
| Time: | 14:00 - 15:30 |
| Duration: | 1.5 hrs |
| Fee: | HK$ 280 |
| | |
| --- | --- |
| Start Date: | 02-06-2018 |
| End Date: | 02-06-2018 |
| Time: | 15:30 - 17:00 |
| Duration: | 1.5 hrs |
| Fee: | HK$ 280 |
| | |
| --- | --- |
| Start Date: | 07-06-2018 |
| End Date: | 07-06-2018 |
| Time: | 16:30 - 18:00 |
| Duration: | 1.5 hrs |
| Fee: | HK$ 280 |
| | |
| --- | --- |
| Start Date: | 08-06-2018 |
| End Date: | 08-06-2018 |
| Time: | 14:00 - 15:30 |
| Duration: | 1.5 hrs |
| Fee: | HK$ 280 |
| | |
| --- | --- |
| Start Date: | 14-06-2018 |
| End Date: | 14-06-2018 |
| Time: | 16:30 - 18:00 |
| Duration: | 1.5 hrs |
| Fee: | HK$ 280 |
| | |
| --- | --- |
| Start Date: | 16-06-2018 |
| End Date: | 16-06-2018 |
| Time: | 16:30 - 18:00 |
| Duration: | 1.5 hrs |
| Fee: | HK$ 280 |