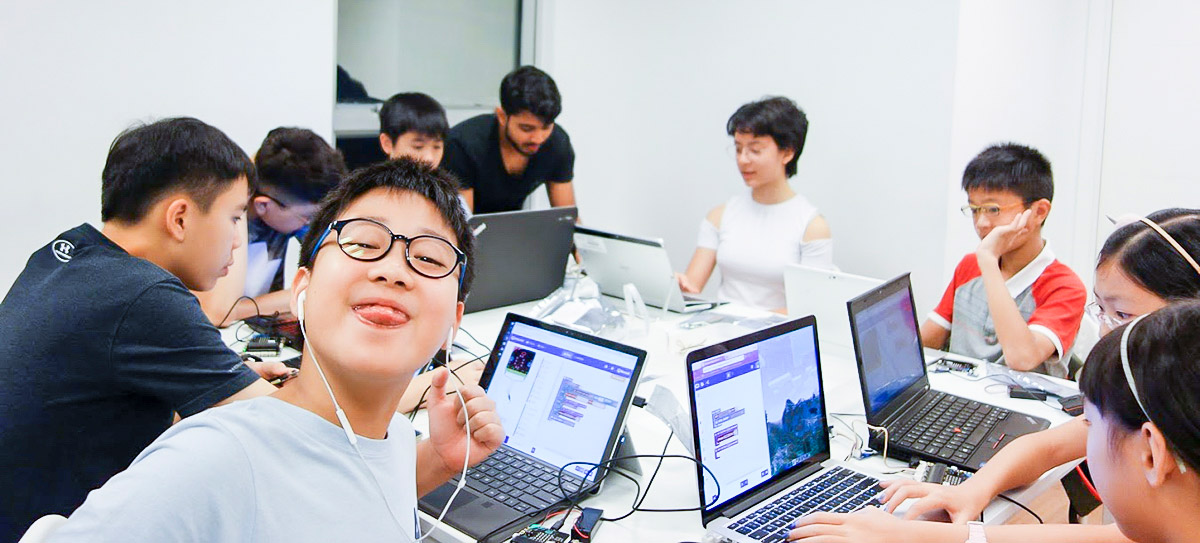 Regular Term Programs
Coding is the new literacy! By embracing Problem-based Learning and the guiding principle of well-proven Computer Science programs in US and Israel, we develop your child's core skills for the present and their future: Critical thinking, Communication, Collaboration, and Creativity. Regular Term Programs are a perfect blend of theories, concepts, games, group activities and exercises for children at all technology proficiency levels.
Fun Tidbit
Our program names (Intern, Junior, Senior, Principal and Fellow) are inspired by the engineer ranks used by some of the world's most elite technology companies such as Google and Microsoft.