NEW! Experience Augmented Reality (AR)
HolidayCamps (Ages 9-11: Senior)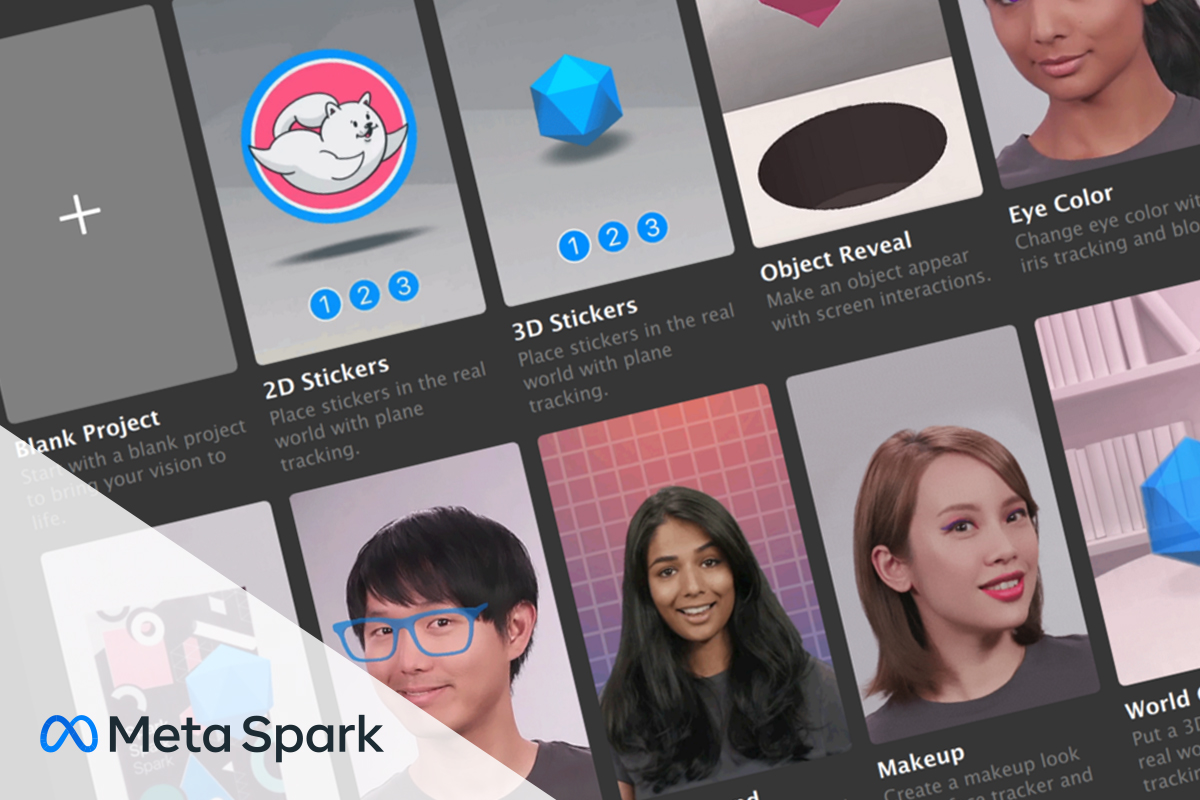 Enjoy 3D modelling and want to explore the immersion of physical and virtual components in the Metaverse? Join this course to explore one of it's most important features - Augmented Reality (AR) - and experience real life, commercial applications of how AR is used around us every day with Meta Spark.
As students create their own Instagram & Facebook filters, they'll learn about the use of textures, materials and tons of digital components including face tracking and object recognition features that make 3D models & game characters respond to movements in AR! SO much fun!
Key Takeaways:
- Design and Implement different types of Augemented Reality for real life applications
- Understand use of textures, materials, face mesh, 3D text & create simple 3D animations in AR
- Create and publish Instagram & Facebook filters
Pre-requisites:
None!
What to Bring:
- Laptop (PC/Mac) & Charger
- Phone + Charger (if possible)
Camp Structure
Holiday Camps: 3-5 daily lessons per camp.
Each daily lesson is 2 hours and is filled with activities, theories, practical exercises and FUN!
Medium of Instruction: English
FAQ:
How big is class size?
Typically between 4-8 students.
What are the payment options?
Payments can be made by online/ATM bank transfer, by FPS at pay@coboacademy.com or by cash/cheque at our Wan Chai Campus. Details can be found in our enrollment acknowledgement email.
What's next after Holiday Camps?
Our Day Camps are designed to connect with our Regular Courses, allowing your child to carry on their learning on the same topic or get into something new and exciting.
Schedule
Wk 1: Apr 3, 4, 6
3-day camps from HKD2,400
Wk 2: Apr 11 - 14
4-day camps from HKD3,200

> Morning: 10:00am - 12:00pm
> Mid-day: 2:00pm - 4:00pm

Don't find anything that fits your schedule? Fill out our booking form below.