Introduction to 3D Modeling
Summer Camp (Ages 12-14: Principal)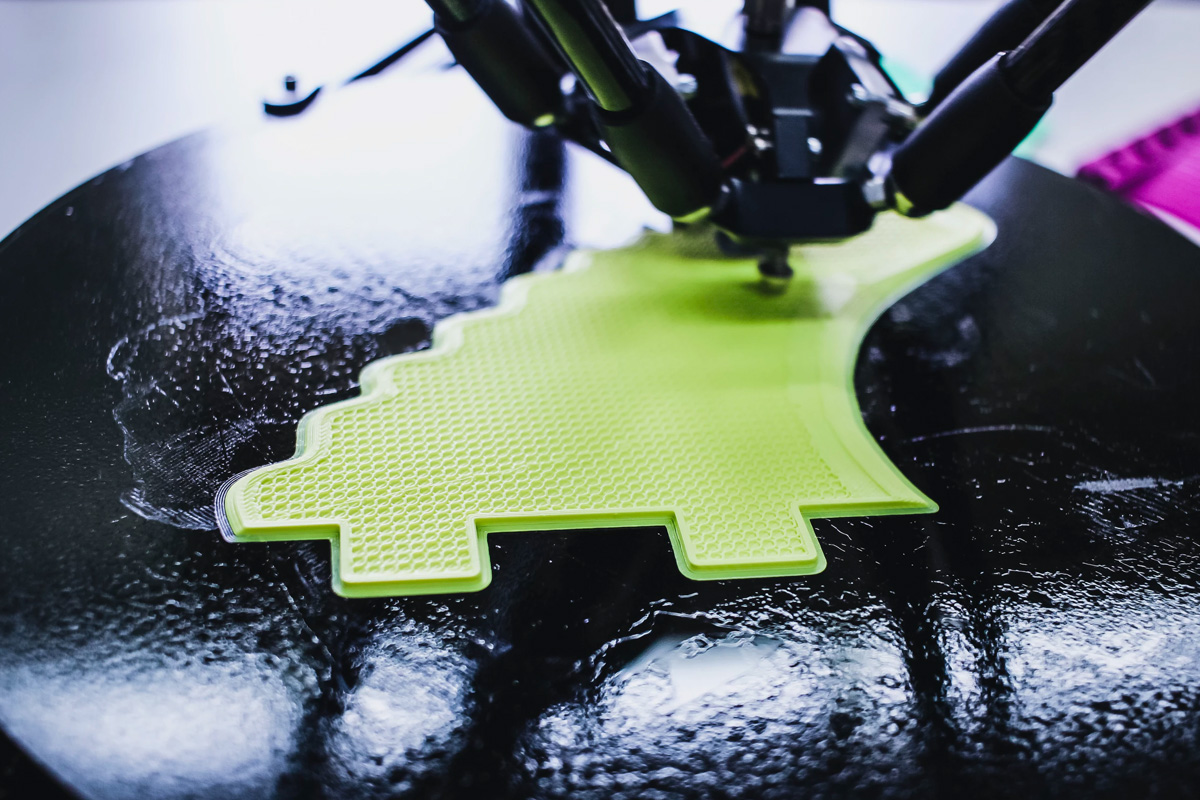 Feel like your toy figure needs a new weapon? Broke your hinges? Today, with 3D modeling, everyone is a FIXER, and an IMAGINEER. This technology is now being broadly used to model NASA rockets and help test bioengineered organs on chips.
Why can Hong Kong skyscrapers go up to more than 50 floors? Why are Japanese manholes circular and not rectangular? How does the Rubik's cube work?
In this camp, your child can expect to learn how to scale shapes properly and understand how basic architecture works. It's a mix of mechanics, material science, physics, math, creativity and imagination. Get ready to hack shapes and create your own structures!
Key Takeaways:
1. Translating ideas digitally through a 3D modelling software and learning how to get your scales right
2. Understanding what happens when you stick heat and plastic together.
3. Understanding why some structures fall.
4. Creating your own dream toy!
What to bring: Laptop (PC or Mac), Power Adapter
Camp Structure
Easter Camps: 4 daily lessons per camp. Summer Camps: 5 daily lessons per camp.
Each daily lesson is 2.5 hours and is filled with activities, theories, practical exercises and FUN!
Medium of Instruction: English
FAQ:
How big is class size?
Typically between 4-8 students.
What are the payment options?
Payments can be made by online/ATM bank transfer, by FPS at pay@coboacademy.com or by cash/cheque at our Wan Chai Campus. Details can be found in our enrollment acknowledgement email.
What's next after Holiday Camps?
Our Day Camps are designed to connect with our Regular Courses, allowing your child to carry on their learning on the same topic or get into something new and exciting.