Design & Build a Smart Mobile App for Smartphones
Summer Camp 2018 (Ages 15-16: Fellow)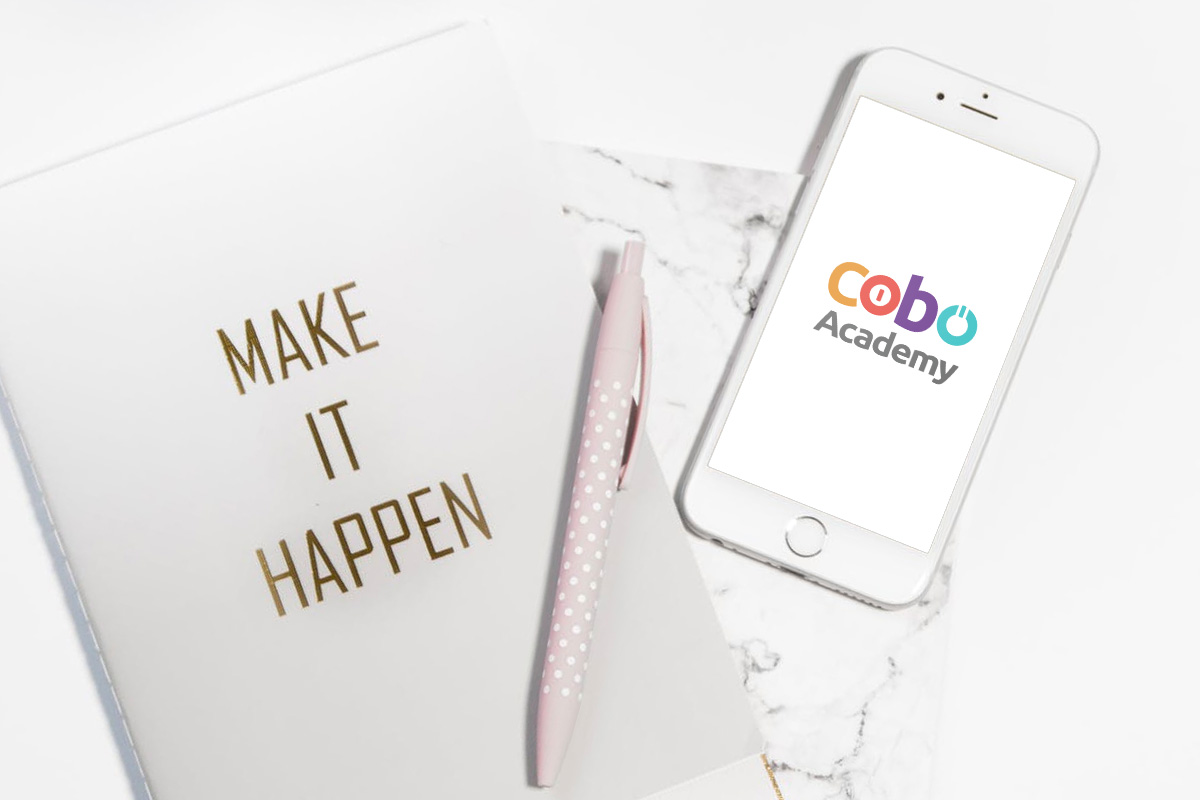 There is a reason why Smartphones are called Smartphones. They are smart as they are powered by intelligent Apps. Have you ever fancied the idea of making an intelligent App to solve a particular problem or creating a mobile game that can be shared with your friends? Come to this camp to learn how to use MIT App Inventor to design and build your dream App. This tool will make better use of our time to design and test directly on Android devices.
Your child will get to understand margins, how to create functional app pages using the power of single to multi-touch screens, and get to build simple yet interactive games with it!
Key Takeaways:

1. Understanding the key components to build an intelligent Android App.
2. Understanding the basics of design (especially on margins, and composition).
3. Debugging and testing Apps on Android tablets/phones.
4. Building touch-enabled games to impress family and friends!
What to bring:

1. An Android device (phone or tablet), USB cable
2. Laptop (PC or Mac), Power Adapter
Camp Structure
5 daily lessons per Summer Camp. Each daily lesson is 2.5 hours and is filled with activities, theories, practical exercises and FUN!
Medium of Instruction: English
FAQ:
How big is class size?
Typically between 4-8 students.
What are the payment options?
Stay tuned while we enable online payments on our website. Meanwhile, you can pay us by online/ATM bank transfer or by cash/cheque at our Wan Chai Campus. Details will be shared in enrollment acknowledgement email.
What's next after Summer Camps?
Our Day Camps are designed to connect with our Regular Term Programs, allowing your child to carry on their learning on the same topic or get into something new and exciting.
Special Offers!*
1. Early-bird Offer: Sign up before Jul 31, 2018 to receive a HK$200 discount off your total payment.
2. Buddy Offer: Sign up with a buddy and you will each receive a HK$200 discount off your total payment. The more you refer to us, the more you save!
*Yes, offers 1 & 2 can be combined! Discounts cannot be cashed.
Schedule
2018SC\FEL\APP180802
Period:
20-08-2018 -
24-08-2018
Days:
MON, TUE, WED, THU, FRI
Time:
09:30 - 12:00
Lessons:
5
Hours:
12.5 hrs
Fee:
HK$ 4,380